The 2024 Paris Olympics and Paralympics will have a powerful symbol of the French Republic as the mascot for the Games – a Phrygian cap, also known as a liberty cap.
The soft red cap is a highly popular version of a conical hat worn in places like Persia, the Balkans, Thrace, Dacia and Phrygia – a place in Turkey where the name originated from.
The symbol played a crucial role in the French Revolution as it became a symbol of pursuit of liberty. It is still worn by the figures of Marianne.
"At Paris 2024, we wanted mascots that would embody our vision and be able to share it with the French people and the world," said the president of Paris 2024, Tony Estanguet.
"Rather than an animal, our mascots represent an ideal. The Phrygian cap is a symbol of liberty. Since it is familiar to us and appears on our stamps and the pediments of our town halls, it also represents French identity and spirit," he added.
The Olympic Phryge and the Paralympic Phryge are taking the lead of a tribe which always has its trainers on 👟
What could be better than little Phrygian caps to lead the revolution through sport and accompany us to the #Paris2024 Games! pic.twitter.com/hUjFI09zZM

— Paris 2024 (@Paris2024) November 14, 2022
What is the shape of the cap?
The Olympic cap is triangular while coming with a friendly, welcoming smile, blue eyes, tricolour ribbon and big coloured sneakers. Whereas the Paralympic version has a prosthetic leg till the knee. Interestingly, it is the first time that a sports mascot has a visible disability.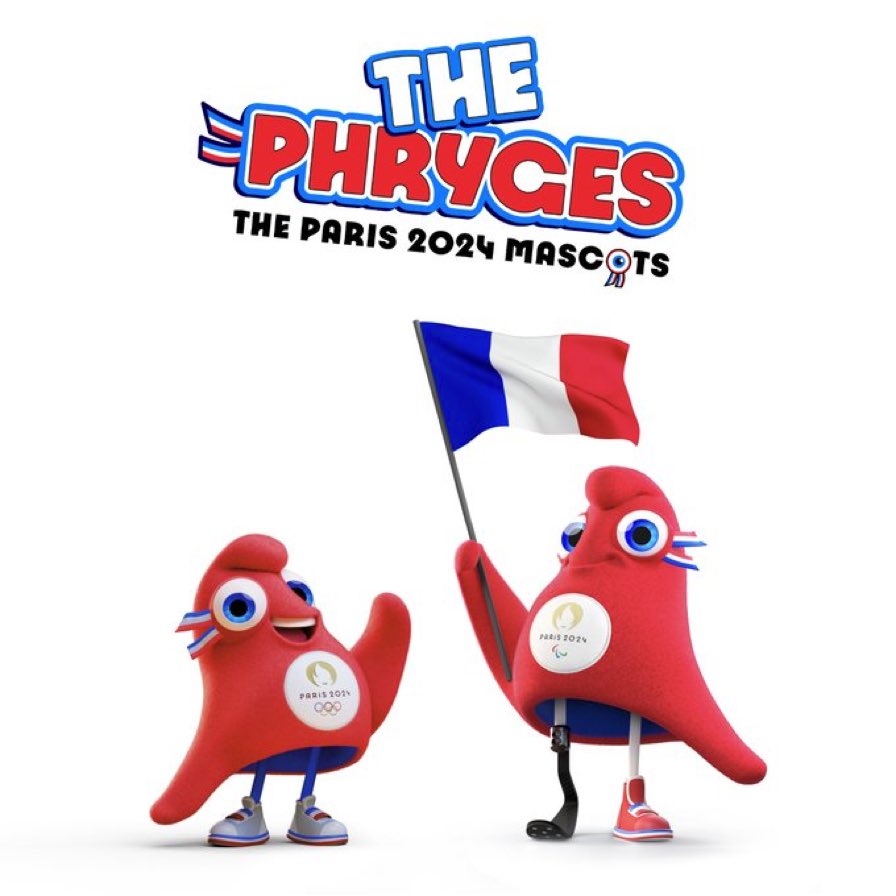 Michael Jeremiasz, gold medalist in wheelchair tennis at the 2008 Beijing Paralympics, said the prosthesis sends an inclusive message to disabled people around the world.
Cartoons and animations have been released of the 'Phryge Tribe' that shows the mascots having a blast while engaging in various Olympic and Paralympic sporting activities while also waving a French flag.
"Courageous, stubborn and determined to succeed, the Olympic Phryge and the Paralympic Phryge have two years to show us that sport has the power to change everything and that it deserves pride of place in your society," said Paris 2024.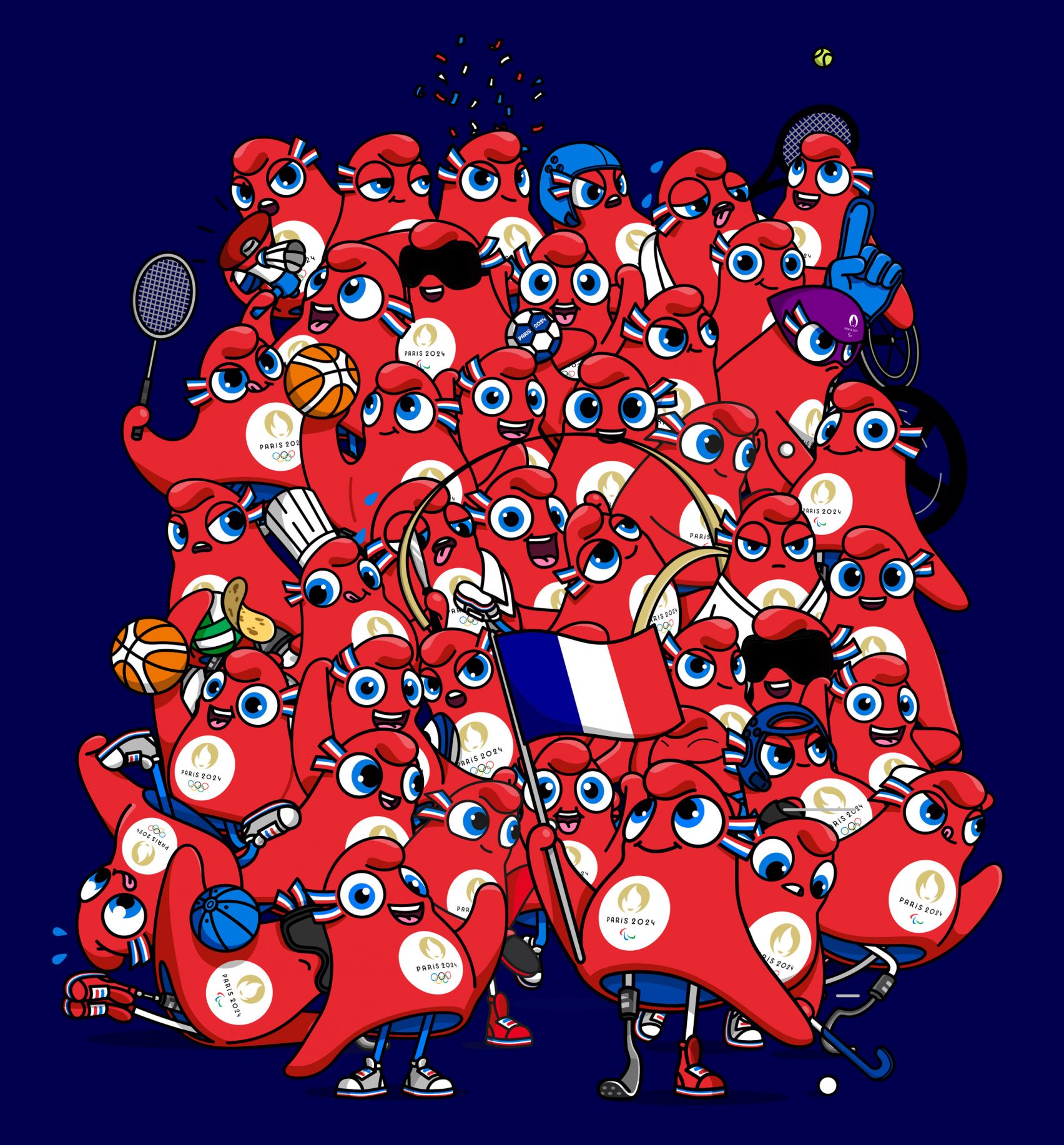 The mascots are available across a range of products that spans souvenirs, clothing and special edition plush toys for children.