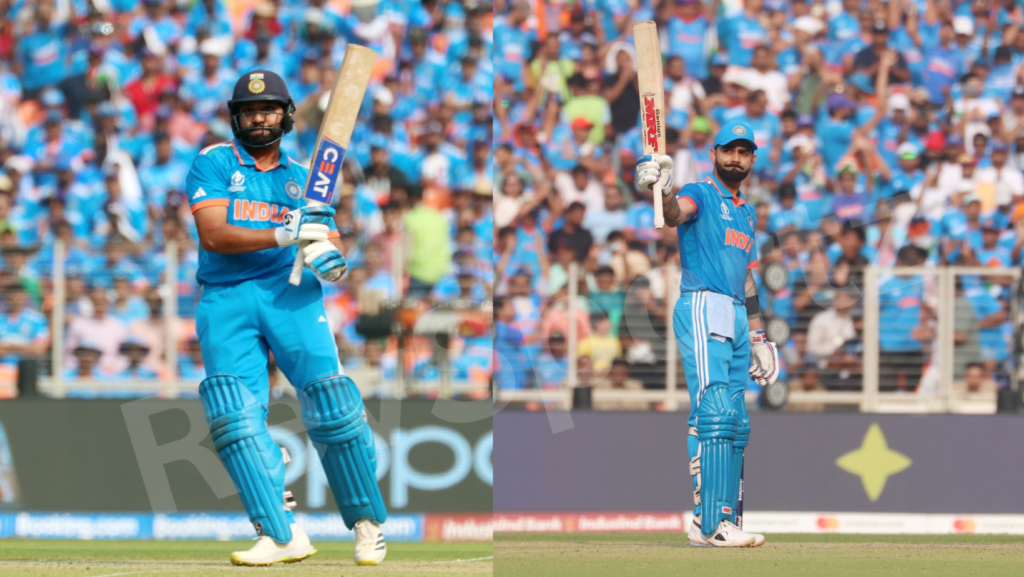 As the dust settles on the World Cup final defeat, it is time to take stock of three important trends.
First, in the build-up to the summit clash, there were a number of conspiracy theories doing the rounds. A lot of them had already given the World Cup to India. Many called it the political arithmetic of India's ruling party. The players, such theories claimed, were mere pawns playing out a pre-determined script. The result has debunked such rubbish once and for all.
Second, there were many havans, rituals, and every other kind of superstition indulged in to ensure that India won the World Cup. The trophy is won on the field. No astrologer or Godman can win a team anything – a cold, hard fact that we need to come to terms with at the earliest. In Kolkata alone, there were some 20 havans organised by different clubs. While they have every right to do so, the truth is such things have no impact at all on the outcome of a sports competition – never have, and never will.
Third and most important is the Viratian-v-Rohitian debate playing out on social media. There are at least a few thousand tweets that I have read which say that karma caught up, and Rohit Sharma did not deserve to win the title. They went on to say that the stage was set for Rohit after Kohli was removed from the captaincy. India's defeat, apparently, was justice for Kohli.
How do you describe such people? Lunatics? Trolls? Hate-mongers?
Just one question to them: Would Kohli ever be supportive of what they are doing? Would he feel great about it? Kohli, needless to say, is the ultimate team man. His celebrations at the fall of each wicket would tell even a novice fan that. The pairing of Rohit and Kohli led India to the World Cup final. The two stalwarts backed each other every step of the way. So why is it that these so-called fans want to be divisive? Are they even supporters of Indian cricket?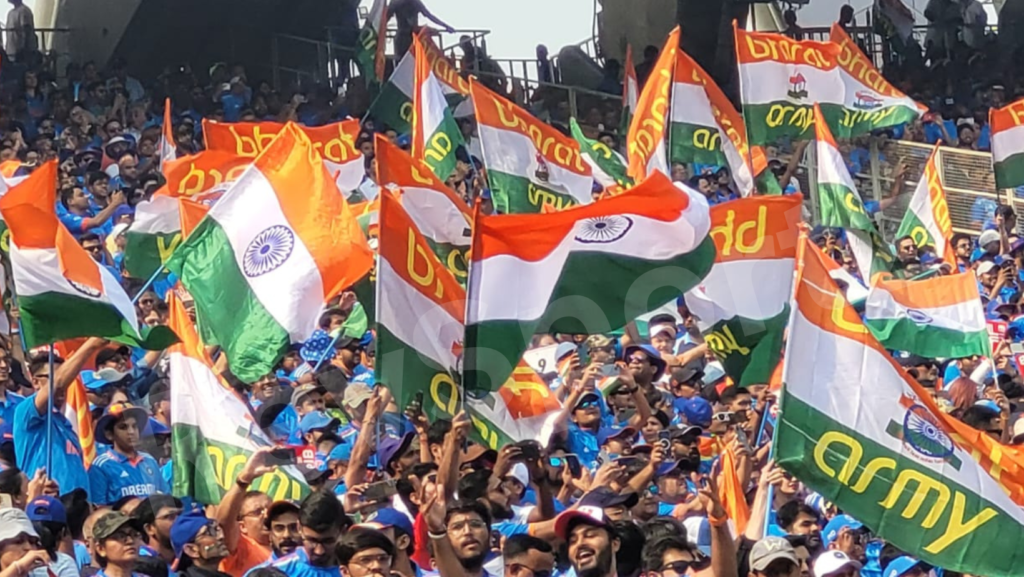 Frankly, it wasn't Rohit that lost. Or Kohli. It was India, and that's what should hurt most sane folk. Had Rohit or Kohli got a hundred and India still lost, the anguish would be the same. Had both scored golden ducks and India won, there would have been only jubilation. No one cared that Sachin Tendulkar made only 18 in the 2011 final. It only mattered that India won.
The toxic fan armies on X/Twitter and other social media need to understand this. By being slavishly loyal to an individual, they became oblivious to the larger cause. Worship of individuals has forever been the bane of Indian sport. It is almost as if some fans are happy if Kohli scores but India loses. So what if the nation too has lost? Their hero has scored, and that is the end of the matter. The same applies to the so-called Rohit fans as well.
There was Tendulkar and Dravid before Kohli and Rohit. And Sunil Gavaskar and Kapil Dev. But we haven't seen fan wars as toxic as we see now between Kohli and Rohit fans. And in all this, there is one loser – Indian cricket. By abusing Rohit, they are doing a disservice to the sport. The truth can't be hidden however much these toxic fans want it to be. And the truth is that both Rohit and Kohli played superbly across the six weeks. Both did their best. But on the day of the final, their best wasn't good enough. Australia were better than India, and it is time to accept that reality.
Peddling hate is becoming a defining feature of the new India, and that's not the idea of India we stand for. It is not what we believe in, and we should not tolerate this as a society. It is a cricket match that's in question, and there will always be a winner and a loser. It has nothing to do with someone's family, wife or daughter. Anyone whose discourse violates such norms of civilised behaviour is delusional, and should be dealt with appropriately.
To go forward and be competitive in South Africa in the forthcoming Test series, India will need both Kohli and Rohit to be at their best. Remember, India has never won a Test series in South Africa. It is a serious challenge, and we will need our two best batters to be on top of their game. And the fans, Viratians or Rohitians, need to support both these legends to get India over the line. Anything else will only harm Indian cricket.
Also Read: Bleeding Blue: A Fan's Odyssey of Hope, Heartbreak, and Unwavering Pride